We're excited to launch a new year of wound care topics. But first, we're looking back at the WCEI blogs you liked best in 2017. Here are the year's most read (and often most shared and discussed) posts. 
[Click on the title or image to read the full post.]
What should wound care professionals do when a physician orders wet-to-dry dressings? Be prepared and know the facts.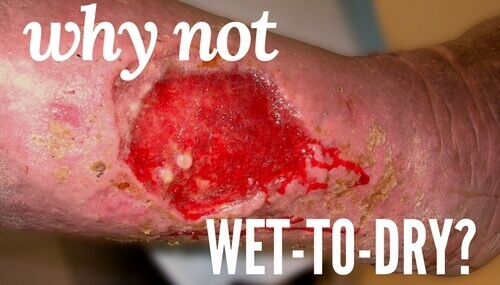 Need a handy trick for remembering the difference between venous vs. arterial ulcers? Visualization is a good place to start.
How to identify and treat intertriginous dermatitis (ITD) within the skin folds among obese patients.
Can you spot an unhealthy wound edge? Learn more about the causes, prevention and treatment of epibole.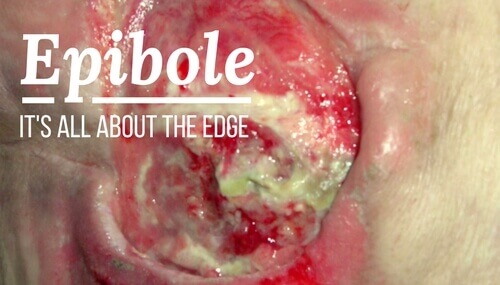 Incomplete, illogical, and inconsistent records are far too common and won't stand up under legal scrutiny. Avoid these pitfalls.
How can you tell if a wound is really infected? Learn how to spot the clues and be a skilled wound investigator.
Why and when to consider using something more than traditional negative pressure wound therapy.
The battle between optimal medical care and patient rights is one to fight with empathy and finesse to keep it out of the courtroom.
What do you think?
comments