Check out these four new and cutting-edge wound treatments that'll have you excited and ready for the future.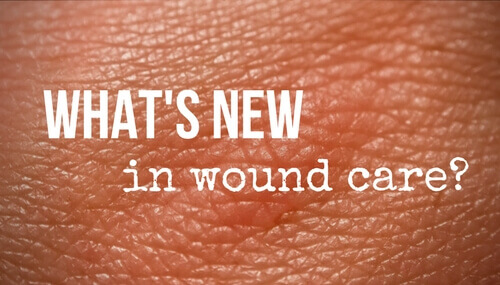 When it comes to wound care, there are some incredible developments in progress that might just blow your mind. In fact, these new products and treatments are so cutting-edge, they sound like they're straight out of science a fiction movie or super hero comic book. What are they and why are we so excited?
Meet the Fantastic Four
Clinicians know that healing chronic wounds is especially challenging due to a variety of barriers and patient co-morbidities. Fortunately, advanced treatments and technologies facilitate the care of these wounds and promote healing. These advancements are having a positive impact in terms of shortened healing times and reduced hospital stays.
Ready for some impressive examples? Let's take a look at four fantastic new wound treatments that are either in the experimental or trial phase, and will hopefully be a part of our wound-care future.