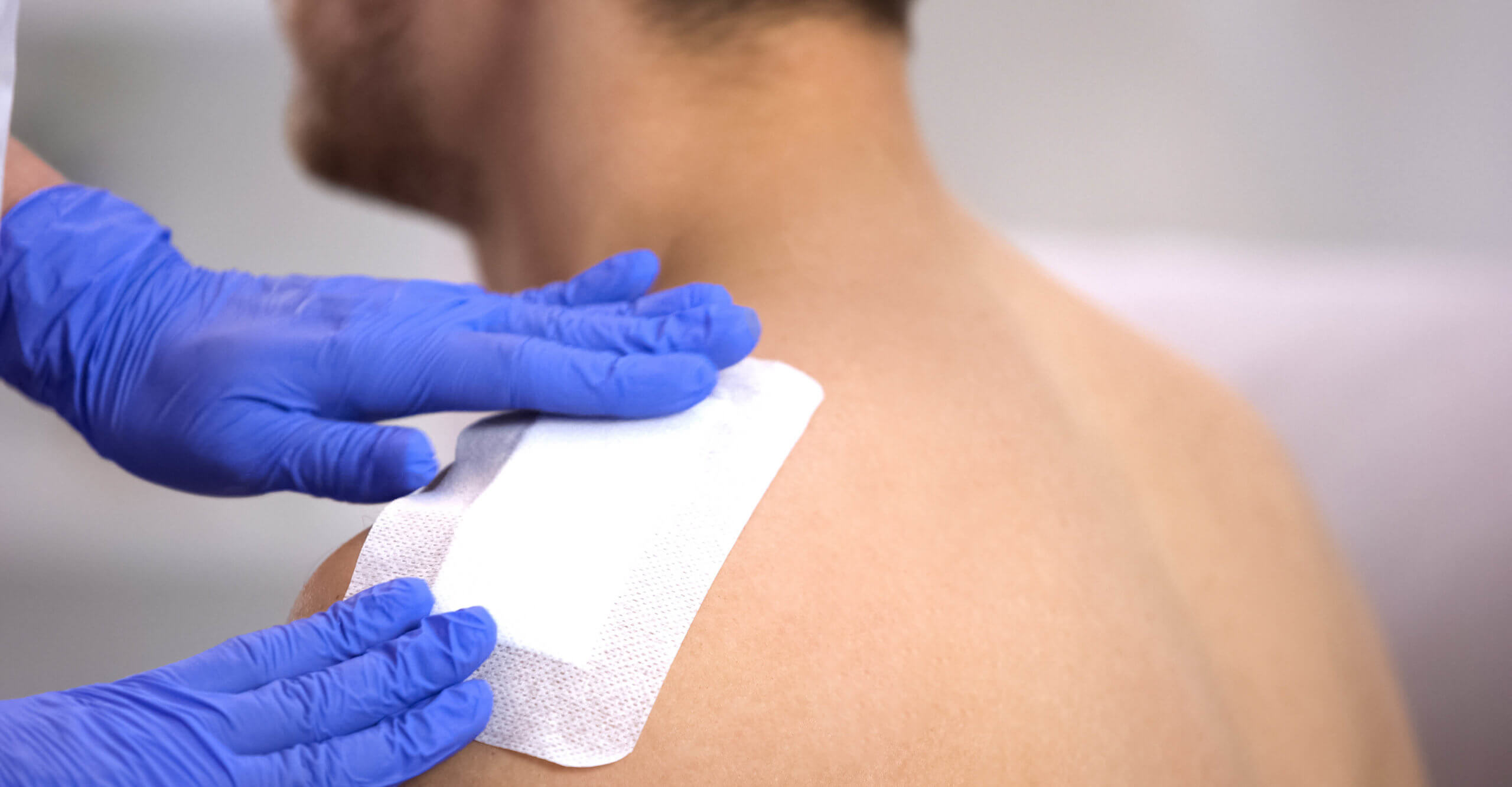 As wound care certified (WCC) clinicians, you should be aware of the types of dressings available to treat patients in your care.
Wound care dressings come in various shapes, sizes and have indications for their use, including collagen wound dressings.
Let's explore which types of dressings are focused on collagen.